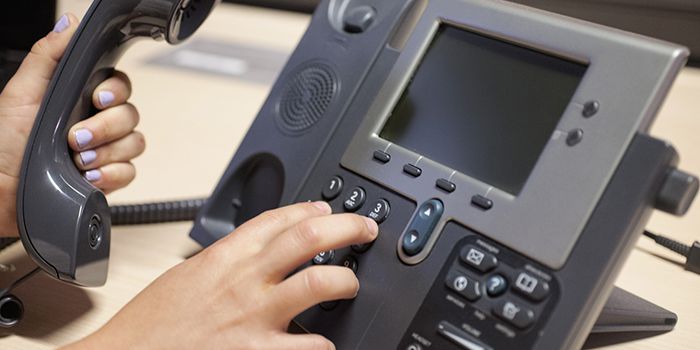 Why Become a RingCentral Authorized Dealer?
By now you also probably know that picking the right authorized dealership opportunity isn't easy, and takes work. There are many important questions you need to ask, and a fair amount of research to do.
You may have already asked some of these questions, and done some research, and arrived at RingCentral as another option for you and your business. If not, then please consider reading our blog post "What Should You Look for in Becoming an Authorized Dealer?" It will help guide you through the process of researching and selecting the authorized dealership opportunities best suited for your business.
The next question is why should you choose RingCentral? What are the benefits for you as a dealer and to the consumers? As you continue to read, this article will help bring some clarity to whether or not you should decide to become RingCentral Authorized Dealer.

Who is RingCentral?
It all started in 1999, when RingCentral CEO Vlad Shmunis founded the company. He was focused on offering enterprise-level phone systems for small to medium businesses. The company continued to gain momentum with different investors and went public in September of 2013.
RingCentral now offers a cloud-based business phone solution that gives any small to medium business the technology they need. With office, mobile and fax solutions that run through the Internet, you get the flexibility of one location or multiple offices all connected together – saving you time and money.
(Source: http://en.wikipedia.org/wiki/RingCentral)
Dealer Benefits of Selling RingCentral
If you're looking to start a business or if you want to add a product to your existing portfolio, you'll be pleased with every benefit you find within the RingCentral dealer program.
Besides being able to offer a great product, you'll enjoy upfront commissions and long-term residuals. Revenue is generated from setups, installations, ongoing system management, and hardware sales.
You can also expect the training and support you need to help other businesses succeed with an up-to-date and easy-to-use system.
As mentioned above, you could decide to pair the RingCentral phone system with other products from DISH, HughesNet, Vivint and/or CenturyLink through authorized dealerships offered by RS&I – a master sales agent and distributor for these programs. With a combination of these dealership opportunities, you could offer any number of excellent products to your customer base.
These are just a few of the many benefits you can expect to receive as a RingCentral Authorized Dealer. By now, you've probably already thought of several other ways to increase your revenue and business network size with RingCentral.
Consumer Benefits of Buying RingCentral
Existing customers love the simplicity and reliability of their RingCentral phone systems. More than 300,000 businesses and individuals rely on the cloud-based phone system to run their communications on a daily basis. Take a look at just a few of the many reasons that gives businesses a 99% customer retention with RingCentral:
Reduces monthly bills and service fees
Easy to setup, manage, and update
Supports employees that need a mobile solution for smartphones and apps
Connects multiple offices into one integrated system
Provides advanced call routing and forwarding
Sends voicemails to email inboxes
Round-the-clock support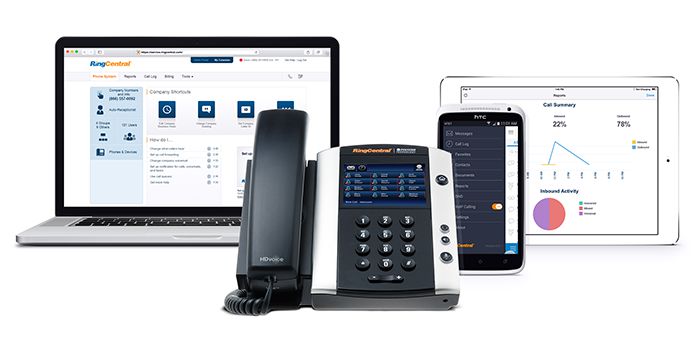 To Wrap It Up
In summary, RingCentral gives you the opportunity to help other small to medium sized businesses find success in today's competitive market. It's simple to use, easy to manage, and every business can expect a 99.999% uptime. You can be confident your customers will have a phone system that breaks the mold and you'll be earning commissions and residuals for years to come.
If you would like more information on how to become a RingCentral Authorized Dealer, take a look at our website and you'll be set up in no time!
---
We have introduced many of the opportunities RS&I offers and why they may or may not be a good fit for your business. From DISH, to HughesNet, to Vivint and CenturyLink, we have laid out the retailer benefits and given you a little glimpse into each of the companies.
Please feel free to visit the links below!