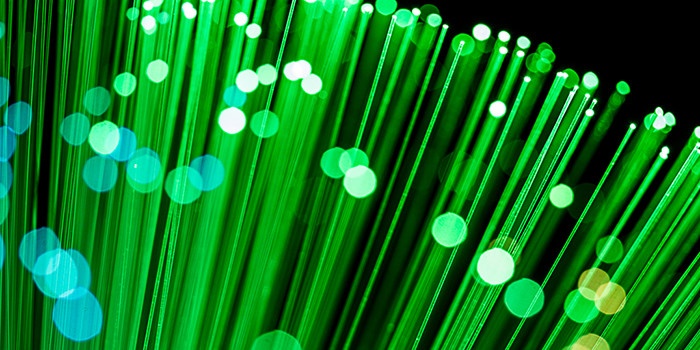 Why Become a CenturyLink Authorized Retailer?
WRITTEN BY:
Ben Jenkins
DATE: April 21, 2015 at 10:30 AM
There are lots of important questions to ask when researching an authorized dealership opportunity. Is the company credible? What's your earning potential? What's the required investment? What kind of support can you expect from the company whose product or service you are selling? And, does it fit well with your business model?
You may have already asked some of these questions and arrived at CenturyLink as a possibility for you and your business. If not, then please consider reading our blog post "What Should You Look for in Becoming an Authorized Dealer?" It will help guide you through the process of researching and selecting the authorized dealership opportunities best suited for your business.
With hundreds of opportunities available in the market today, why choose CenturyLink? What are the benefits for you as a retailer and for your customers? Well, this article will help bring some of the answers you need to decide whether a CenturyLink authorized retailership is right for you!

Who is CenturyLink?
In 1947, Clarke Williams purchased the Oak Ridge Telephone Company, based in Marion, LA. By 1968, they served three states and that same year incorporated as Central Telephone and Electronics. In the following years, the headquarters moved from Marion to Monroe, LA for employee recruiting purposes.
In 1971, the company changed its name to Century Telephone Enterprises, Inc. Over the next seven years the company acquired La Crosse Telephone Corporation, of Wisconsin, and moved to the New York Stock Exchange. The following years brought more acquisitions, some setbacks, and a lot of growth.
In 1999, the company was again renamed to CenturyTel, Inc. The company continued to acquire new companies and grow in both profit and reputation. In 2008, CenturyTel acquired Embarq, effectively merging the two companies. A year later, that merger led to the company being renamed once again as CenturyLink.
Finally, in 2010, CenturyLink acquired Qwest, a purchase valued at $22.4 billion dollars. Today, CenturyLink is the third largest telecommunications company in the United States, with over 17 million access lines, 5 million broadband customers, and 1.4 million video subscribers.
(Source: http://en.wikipedia.org/wiki/CenturyLink)
Retailer Benefits of Selling CenturyLink
What are your benefits for selling CenturyLink? There are many, both to those starting a business, and those looking to add a product line to an existing business. Here are some highlights:
Low startup costs
Generous sales commissions
Sales only programs
Nationally recognized brand from an industry leader
Professionally produced marketing materials & sales aids
Full certification and ongoing training programs
Online sales and order entry
These are just a few of the many benefits you can expect to receive as a CenturyLink Authorized Retailer.
Consumer Benefits of Buying CenturyLink
Perhaps the most important piece of any authorized dealership opportunity is the PRODUCT. Is it something people want, or better yet need? Is it a good quality product? Is there growth potential? As the third largest telecommunications company in the United States, CenturyLink provides top quality products and services to consumers.
Here are a few of the many reasons consumers would want to choose CenturyLink:
Unlimited local and long distance calling for one low price
A variety of calling features included
Clear connections and security with no dropped calls
Direct connection to their network that's 100% yours, 100% of the time
Network is designed to give you consistent speed every time you log on
Whole home entertainment for online gaming, social media, online shopping and streaming music, movies and TV shows
24/7 technical support with @Ease Services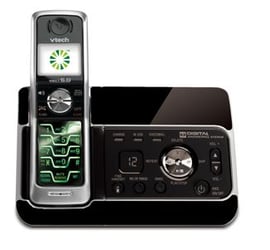 Conclusion
In summary, the CenturyLink opportunity is a great option whether you are looking to start a business, or looking to add a strong product line to an existing business. CenturyLink is well established and has a strong brand with exceptional products and services . They offer solid sales commissions and have a great support team. So, what are you waiting for?
If you would like more information on how to become a CenturyLink Authorized Retailer, take a look at our website and you'll be up and running in no time!
---
We have introduced many of the opportunities RS&I offers and why they may or may not be a good fit for your business. From DISH, to HughesNet, to Vivint and RingCentral, we have laid out the retailer benefits and given you a little glimpse into each of the companies.
Please feel free to visit the links below!