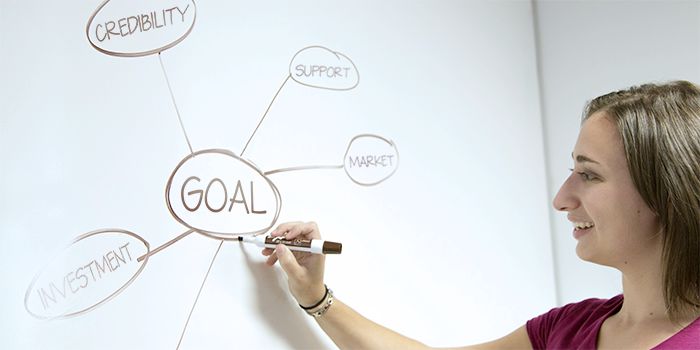 What Should You Look for in Becoming an Authorized Dealer?
WRITTEN BY:
Ben Jenkins
DATE: January 13, 2015 at 10:30 AM
If you're here, there's a good chance that you're interested in knowing how to become an Authorized Dealer. But, what in the world does that mean and why would you want to become one? Also, how do you know if you're turning over the right stones to find a legitimate opportunity?
Well, keep reading. The answers to these questions will help you make an informed decision.
What is an Authorized Dealer?
Simply stated, it's an independent person or business authorized to offer and sell product for another company. In other words, you represent an already established brand.
Some brands require exclusivity, meaning you can only sell their product. Others, may allow you to offer their product or service along side other products or services.
An Authorized Dealer may also be referred to by other names such as Authorized Retailer, Authorized Reseller, or other variations. In most cases these terms mean the same thing, but researching all of them may yield results you wouldn't have otherwise seen.
Here are just a few examples of companies that offer these types of opportunities:
Dish
HughesNet
Sony
Samsung
CenturyLink
Verizon
DirecTV
Why become an Authorized Dealer?
It is a great option for either starting a business or supplementing your current business. Here are some of the many benefits you can typically expect to find:
Affordable upfront investment
Use of already established brand name products and services
Training from experts
Financial support
Sales collateral, marketing materials, and more
What research should you do when selecting an Authorized Dealership opportunity?
Here is a high level view of a few items you may want to consider when doing your research:
Is the company whose products you want to sell credible?
What is your earning potential?
Do you have to invest anything to get started? If so, how much?
What does the market look like for the product you are considering selling?
What kind of support do you get from the company whose product or service you are selling?
Does it fit with your business model?
Now That You Have Some Answers
After finding the answers to these questions, you will be able to see that becoming an Authorized Dealer is a great option to either start a business or add to your existing portfolio. Hopefully you've even thought of a few action items to take as you continue your journey.
Download our free workbook to help guide you as you establish your potential business. It quickly explains even more details of how you can be sure you've found the right opportunity.
---
Hopefully you've had the chance to review the other three articles in this four part blog series on Authorized Dealerships: