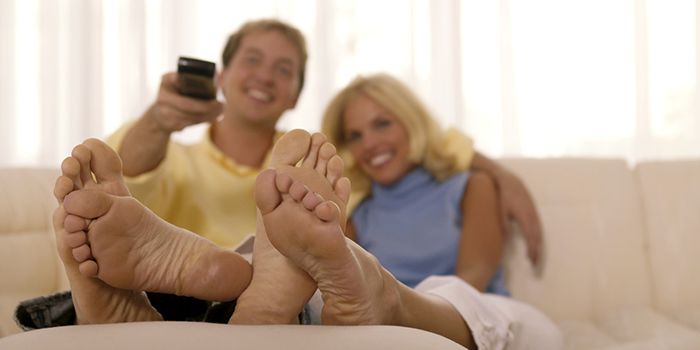 Why Become a DISH Authorized Retailer?
WRITTEN BY:
Ben Jenkins
DATE: March 24, 2015 at 10:28 AM
That's a great question. There are some important things to ask when researching any authorized dealership opportunity. For example, is the company whose products you want to sell credible? What is your earning potential? Is there an upfront investment? What kind of support do you get from the company whose product or service you are selling? And, does it fit with your business model?
If you are reading this, you may have already asked some of these questions and arrived at DISH as a possibility for you and your business. If not, then please consider reading our blog post "What Should You Look for in Becoming an Authorized Dealer?"
With hundreds of authorized dealership opportunities available in the market today, why choose DISH? What are the benefits to you as a retailer? What are the benefits to the consumer? Well, this article will help bring some of the answers you need to decide whether a DISH authorized retailership is right for you!

Who is DISH?
In 1995, Charlie Ergen entered the satellite industry with the launch of his first satellite, Echo I, from China. Several months after the launch, DISH made its first broadcast from an uplink center in Wyoming.
Since then, DISH has continued to grow into a multi-billion dollar company, employing more than 22,000 people in the United States. They have come to be known as a leader in technology and innovation in the Satellite industry. Perhaps their most notable innovation came with the introduction of the award winning Hopper® and Joey®, whole-home HD DVR system, in January 2012.
Most recently, DISH has been in the news for the launch of its new internet streaming video service - SlingTV - and for its part in the FCC's spectrum auction.
Retailer Benefits of Selling DISH
For those starting a business or those wanting to add a product line to an existing business, there are many benefits to selling DISH. Here are a few you can expect to receive:
Affordable Upfront Investment
Starting a DISH business doesn't require a large upfront investment. You may need to invest in purchasing some equipment and at least an initial round of marketing.
Established Brand
DISH has already established a powerful brand through national advertising campaigns. Plus, they have an already developed line of award winning products and services.
Expert Training
DISH has a field team entirely dedicated to the training and support of their retailers. They also have robust online learning tools including DISH University and their online community resource called DISH Portal.
Financial Support
As a DISH retailer you'll not only earn commissions on your sales, but you will also accrue marketing funds to help you with your advertising. From time to time, you may even receive additional financial support from DISH or one of their distributors.
These are just a few of the many perks you can expect to receive as a DISH Authorized Retailer.
Consumer Benefits of Buying DISH
One important aspect of any authorized dealership opportunity is the product or service. Is it well designed? Does it work? Is there a need for it in the market? Dish answers all these questions with its state-of-the art technology and award-winning products.
Here are just a few of the reasons consumers would want to choose DISH:
Leader in technological advancements and new services
Undisputed leader in consumer value
Best digital video recorder options in the industry
Primetime Anytime and the ability to skip commercials on recorded programming
Tremendous variety of high definition programming
Leader in ethnic and special interest programming
DISH Anywhere - on your smart phone, tablet or laptop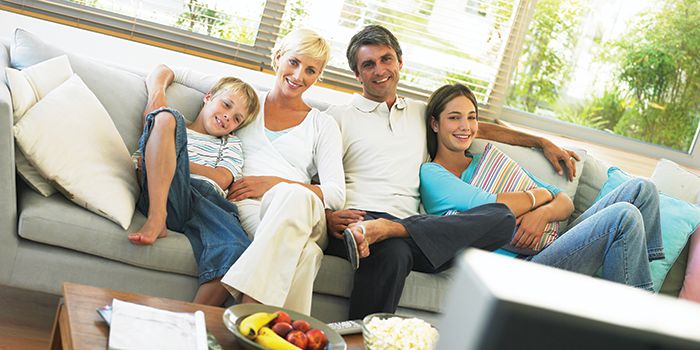 Conclusion
The DISH Authorized Retailer opportunity is a great option whether you are looking to get started or wanting to add a strong product line to your existing business. Dish is a well established company with a strong brand and a talented team. They offer solid sales commissions and a great support system. The product itself is attractive to consumers, and DISH continues to innovate and improve.
If you would like more information on how to become a DISH Authorized Retailer, take a look at our website and you'll be up and running in no time!
---
We have introduced many of the opportunities RS&I offers and why they may or may not be a good fit for your business. FromHughesNet, to Vivint, to RingCentral and CenturyLink, we have laid out the retailer benefits and given you a little glimpse into each of the companies.
Please feel free to visit the links below!