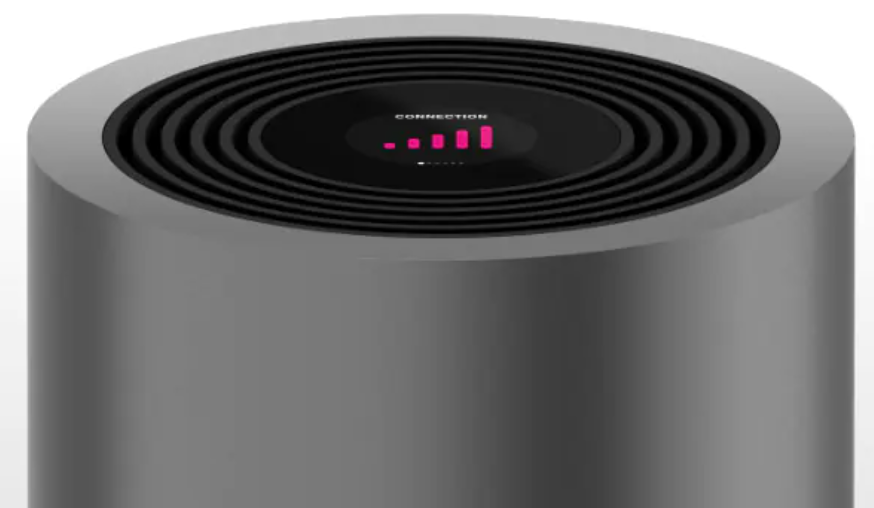 T-Mobile Brings Internet Home
You probably already know that RS&I has a wide variety of internet service sales programs available to our dealers, allowing you to provide viable options to your customers regardless of what their needs or location might be. Through our Direct-to-Consumer sales program with T-Mobile operated by Caliber, you now can also sell T-Mobile Home Internet as an Authorized Agent.
What is it?
T-Mobile Home Internet gives customers the opportunity to bring the same great network speeds and reliability they get from mobile service into their homes as a reliable home internet connection. With Sprint having become part of T-Mobile last year, it has allowed them to strengthen their network even further, and build the leading 4G and 5G networks with regard to speed, network coverage, and reliability.
What Users Get
With T-Mobile, households get a true high-speed internet connection to surf and stream without any data limits.
To get set up, T-Mobile ships customers all of the equipment they need to get connected quickly. The internet gateway device acts as a modem and Wi-Fi router all in one device. The gateway brings dual-band Wi-Fi 6 technology, which is brand new in the industry. It provides a wider signal range within the home and up to 40% faster speeds when compared to the old Wi-Fi 5 technology. Plus, the gateway is expandable with mesh routers (sold separately) to cover potential dead spots or homes that may need extended signal coverage. All of this means giving more devices on the home network a more reliable connection and a better user experience overall. And, zero equipment fees or hidden costs are involved with the service.
The gateway also has a small battery built-in. This allows you to easily determine the best place for the gateway by taking it to various rooms and checking the signal strength. It also can keep you connected for a short period of time in the event of a power outage.
There is no annual service contract for T-Mobile Home Internet, it is simply a month-to-month agreement. At the time of writing, the service is only $50 per month when activated with autopay. No equipment fees or other hidden costs are involved. Customers can cancel their service or reactivate it at any time. And there are no price hikes while you have an active service plan. Plus, there is 24/7 customer support from T-Mobile to help customers if needed.
Coverage
The home internet service is just now starting to be rolled out nationwide by T-Mobile. While it may not be available in all locations yet, you can easily check to see if an address is eligible for the service by clicking here. And, if it isn't quite yet available at specific addresses in your market, you can easily sign up to be notified when it is available.
Another Great Sales Opportunity
T-Mobile's Home Internet product adds another great option for you to offer customers, using our unique Direct-to-Consumer program operated by Caliber. To find out how easy it is to become a T-Mobile sales agent, or combine this sales program with any other Authorized Retailer programs we have available, contact an RS&I regional branch today.
Image courtesy of T-Mobile.