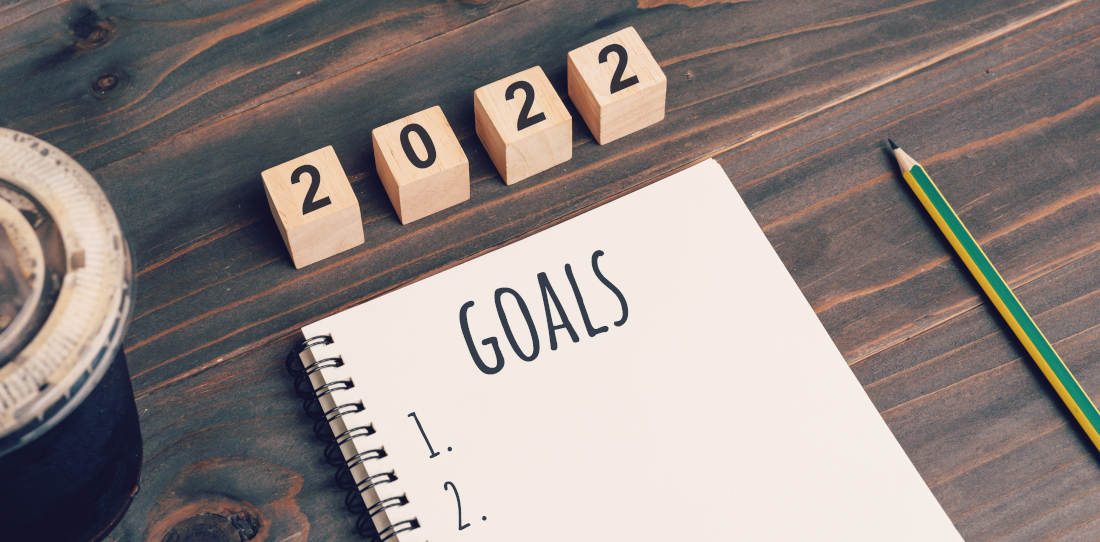 Refocusing Your Business in 2022
Many people take this time of the year to reflect and refocus for the new year, and it's not too late to do it. Perhaps you have personal goals to measure against or things you want to improve about yourself this year. We absolutely encourage those kinds of things for your own well-being, but have you ever thought to apply the same approach to your sales and your business? Here are some suggestions to put your best foot forward in 2022.
Evaluate
Now is a great time to assess what things are working to drive increases in your sales, as well as what aspects could use some improvement. Get specific and make notes of things that helped bring you some wins over the past year. Giving yourself an honest breakdown of both the positives and the negatives can help give you a simple list of things to focus on over the course of the new year.
Set Goals
Goals can be a huge help to keep yourself motivated and continuing to work towards constant improvement. Use the information you wrote down from your self-evaluation to inform the types of goals you set for your business. Perhaps you have specific sales goals you want to reach? Or maybe it's time you incorporate a new one of our great Authorized Retailer sales programs into your business that you're not yet leveraging. Whatever your goals are, make them specific and attainable. Then to avoid feeling like the overall goal or task is too daunting, create little steps for you to take along the way to work towards achieving that goal.
Refocus on Training and Company Culture
Whether you have a stellar team of sales and admin people helping your business, or if you have some parts of your business that leave a lot to be desired, a larger focus on building and maintaining a strong company culture can make a major positive impact for engagement from your teams. When teams feel respected and valued, they're much more likely to be actively engaged in their own career development, and in turn, will yield positive growth for your business. Focus on continued training for all of your employees and colleagues. As an RS&I Authorized Retailer, you know that the sales programs we have are constantly evolving and growing. And if your salespeople aren't always up-to-date, they aren't equipped to sell to the best of their ability.
Reassess Your Company's Digital Presence
It's no secret that the importance of utilizing digital mediums to help drive your business isn't going away any time soon. From your own website, to social media platforms, to google listings, there are so many different ways to advertise and grow your business online. It is integral to make yourself present on the platforms your customers are using. If you're not there, you're missing out on sales. And even if you are there, it's always important to stay current and relevant on digital channels.
Plan to Innovate and be ready to adapt
In order to consistently be successful, every business must always be on the lookout for opportunities to innovate and be ready for disruptions that force them to adapt. As an RS&I dealer, you have the incredible opportunity to provide cutting-edge technologies to your customers. That means things are constantly evolving and changing. Now is the time to prepare for fantastic changes coming in the future for all of our fantastic Authorized Retailer sales programs.