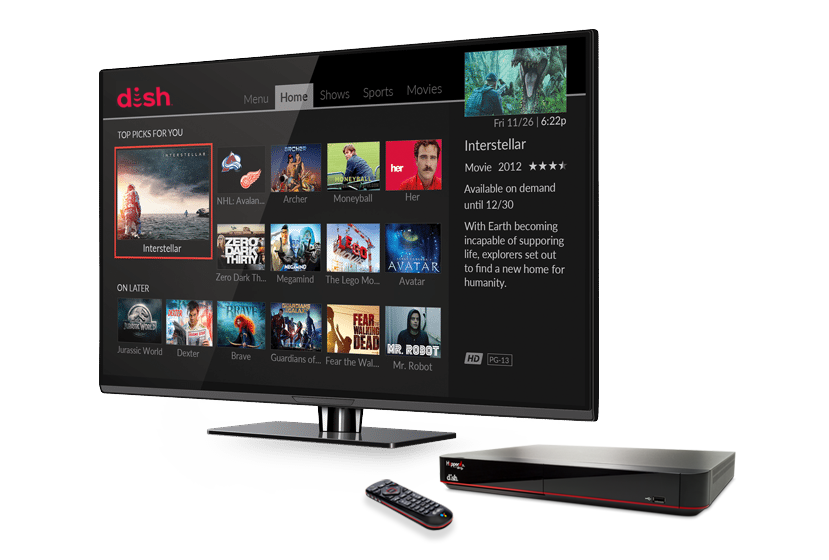 It's a Great Time to be a DISH Dealer With RS&I!
Here at RS&I, we pride ourselves on providing the best authorized retailer programs the industry has to offer. DISH has always exemplified that spirit, and with new features and product offerings for all kinds of consumers, now is the time sell DISH with RS&I.
Hopper DVR Integrations
DISH has added a wealth of new features and integrations to its Hopper DVR, further solidifying its position as the best DVR on the market, and as the center of media and connected devices in your home. The most exciting of those are Google Assistant and Google Nest camera integrations. The new voice remote with Google Assistant built-in makes it even easier to control your entertainment using just your voice and speaking either to the remote or any Google Nest smart speaker that is connected to your network.
With a Google Nest connected doorbell camera and the DISH Hopper,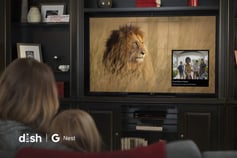 you'll get alerts and a live feed from the doorbell camera that pops up on your screen whenever somebody rings the doorbell. Thus, allowing you to see who is there, and communicate with them if you choose to. The Google Assistant remote also allows you to control any Google Nest connected smart devices – thermostats, outlets, light bulbs, speakers, indoor and outdoor cameras, and more. All of this gives you complete control over your smart home without ever leaving the sofa. With all of these incredible features, it's no surprise that the DISH Google Assistant remote received the award for Human Interface Product of the Year at CES 2020 from CEPro.com. And if your customers don't already have the smart home gear they need, your partnership with RS&I and DISH also opens up the opportunity to sell those Google Nest devices!
Dish has also added the Amazon Prime Video app to the Hopper, allowing you to access their vast library of movies and TV shows. Prime Video joins Netflix, YouTube, and other streaming apps on the Hopper. Plus you have DISH on Demand which has over 80,000 titles available to watch any time. This all means no more swapping to a different device to watch the movies and shows you want to watch.
Cord Cutters
It's no secret there is a huge segment of consumers that are moving away from traditional pay TV. As a DISH authorized retailer with RS&I, you also have a wide variety of options to provide for "cord cutting" customers in your area. DISH's Sling TV platform provides a broadband streaming live TV service for those consumers that don't want to pay for a traditional pay TV service. With Sling you get to pick the price point and package of channels that fit your needs best.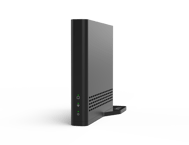 DISH's AirTV 2 provides the best way to watch local OTA channels whether you're subscribed to a paid TV service or not. Just simply set up an OTA antenna and the AirTV 2 anywhere in your house, and watch your local channels anywhere on any connected device with the Sling app.
Don't forget that DISH and the Hopper already provide numerous features that have helped propel it to winning the J.D. Power accolade for #1 in Overall Customer Satisfaction for TV service providers, for the second year in a row. Features like 4K Ultra HD in every room; AutoHop, which allows consumers to automatically jump past commercial breaks; a 2000 hour DVR so you never have to miss your favorite shows; 16 tuners so there's never a conflict over who gets to watch what they want; and DISH Anywhere, which allows you to watch all of your DISH content (live and recorded) anywhere via any internet-connected device.
Ultimate TV Platform
The Dish platform offers the ultimate TV experience. Whether it's live broadcast television, on demand titles, over the air, or live streaming, DISH has a solution for every viewer. To get started on becoming the one stop shop for DISH and smart home connected devices with RS&I as your distributor to help you every step of the way, contact an RS&I account executive today!
Images above provided courtesy of DISH Network