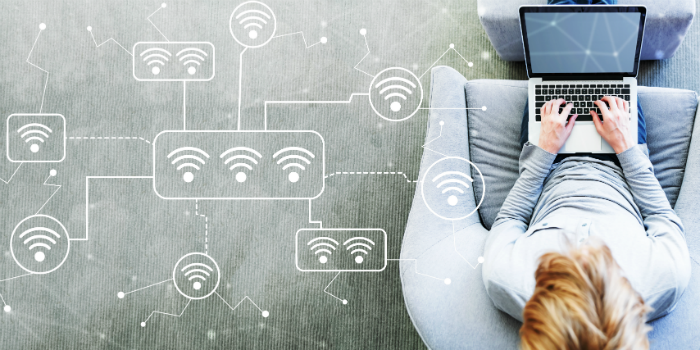 Extend Any Home Network with the New Outdoor Access Point/Extender
WRITTEN BY:
Ben Jenkins
DATE: December 28, 2018 at 4:43 PM
For those with larger amounts of real estate, getting Wi-Fi access to different areas of a property can be a challenge. Most home networks run on routers that can't get a strong Internet signal dispersed to other buildings or specific locations throughout a property.
One of our partners, Winegard, has developed a new Outdoor Access Point/Extender that brings an excellent solution to this problem. It connects to existing home networks and creates an outdoor network to cover previously unreachable areas.
By providing an increased Wi-Fi range, omni-directional antennas, an extended access point, and easy installation, Winegard's solution will get customers the connectivity wherever it's needed.
WI-FI EXTENDER/ACCESS POINT
The Winegard Outdoor Access Point/Extender connects wirelessly to any existing network or directly by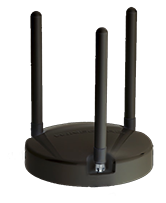 ethernet cable by selecting one of these two mode options:

Extender Mode (Wireless)—Connects wirelessly to any home network to provide a reliable, secure outdoor network, which is the most versatile option since it can be installed anywhere with only a power cable.

Access Point Mode (Wired)—Connects by ethernet cable to a home network and broadcasts a reliable, secure outdoor network, which is the best option for high-speed outdoor applications.
THINK OF THE POSSIBILITIES
Larger properties can easily connect their Internet network to other locations like a barn, workshop, separate garage, swimming pool, outdoor cameras or even a small pond. There are a number of other possibilities as well that allow any property owner to tap into the full potential of their home network.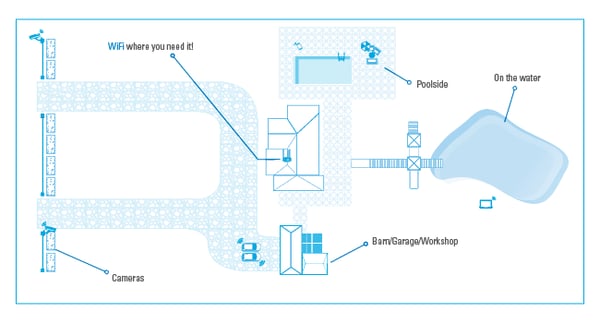 As another visual example, here is a home with a large barn shed where Internet access makes it extremely convenient to conduct business or provide entertainment at a fair distance from the home network.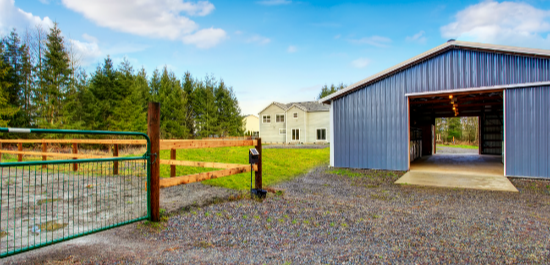 With the Outdoor Access Point/Extender, property owners are able to keep mobile devices, media players, and computers connected where they need them the most. In today's world and with the ever-increasing Internet-of-things, it makes sense to provide customers with an extendable network.
PAIRS NICELY WITH SATELLITE INTERNET SERVICE
Homeowners with larger properties are more likely to live in more rural communities. Most Internet Service Providers (ISPs) are unable to connect to the rural areas due to the inability to expand their cables and phone lines. Because of this dilemma, the HughesNet High-speed Satellite Internet service is a great solution and the Outdoor Access Point/Extender works nicely with a HughesNet system.
If you're thinking of starting a small business in a rural community near you or adding a product to your lineup of services, becoming a HughesNet Authorized Retailer is definitely something to consider. RS&I is a master sales agent and distributor and we've teamed up with HughesNet to provide local retailers an option like this one to generate additional income. You can also get the Outdoor Access Point/Extender through RS&I to provide large property owners with high-speed, extended Internet throughout their locations.
Reach out to us if you would like to learn more. We're ready to answer any questions and help you get started.
Photo credit for the outdoor diagram above goes to Winegard.