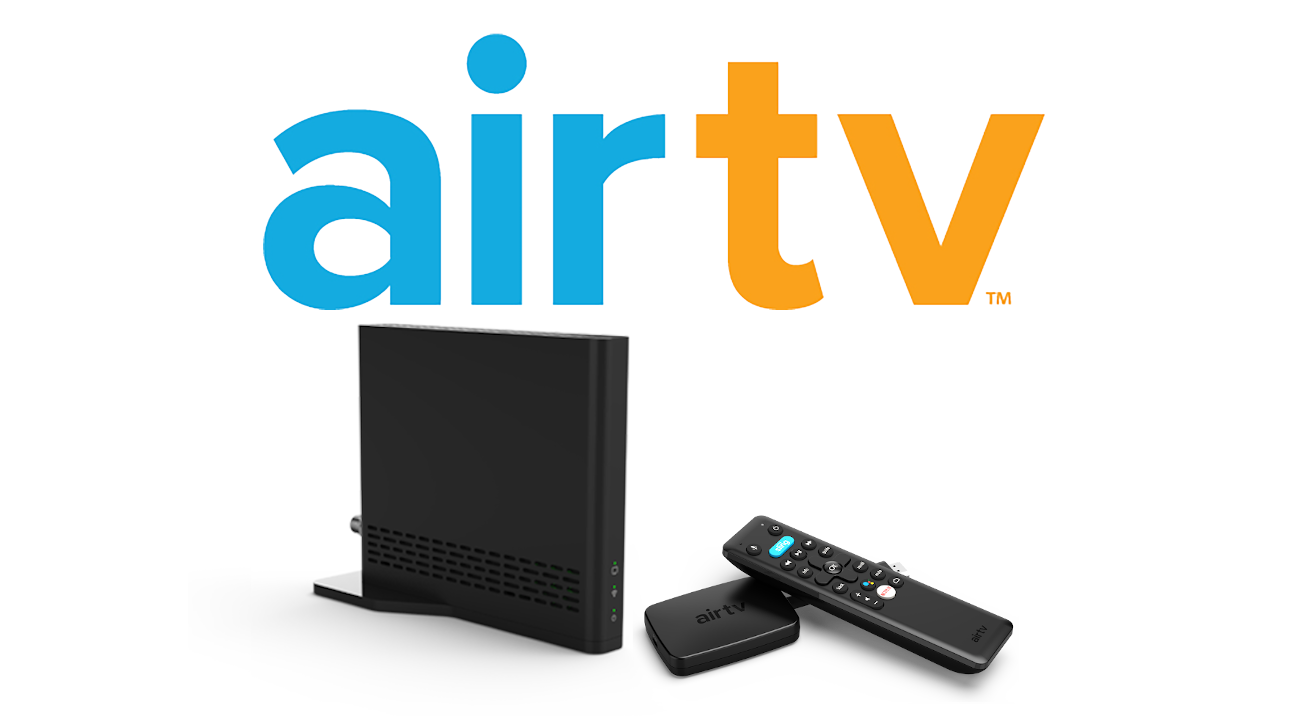 DISH's AirTV - The Easiest Way to Watch Local Channels Anywhere!
As streaming media services continue to grow in incredible popularity, the "cord-cutter" segment of consumers is one that is a powerful force in the marketplace. However, cord-cutters often find themselves in a position where they may want to watch some live TV programming, but still don't want to pay for a traditional satellite or cable TV service. What can they do when it's time to watch the big game and they're left in the dark? RS&I's authorized dealership programs have the answer with DISH's new AirTV2 and AirTV mini devices.
What is AirTV?
AirTV2 is a device that allows users to receive over the air (OTA) local channels (such as ABC, NBC, FOX, CBS, and more) for free via an indoor or outdoor antenna, and then stream those channels to TVs anywhere in their home or to their mobile devices on the go, all in crystal-clear HD. Best of all, there are no subscription fees!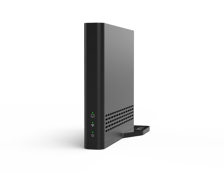 The AirTV2 feature set alleviates the biggest frustrations with antennas, such as getting the antenna in the right spot for the strongest signal, and wiring multiple rooms and TVs. Because the AirTV2 doesn't need to be directly connected to a TV, it can be installed in whatever location in the home gets the best signal, even if that happens to be on the opposite side of the house from the TV. No more hassling with unsightly long antenna cables and connecting antennas to every TV that you want to watch on. AirTV2 provides up to 2 simultaneous streams at any given time, eliminating arguments over who gets to pick which show to watch. Sports can be watched in the living room, and news can be on in the basement! All of this is streamed via the Sling TV app via compatible devices, which we'll talk about below. It also has DVR capability, allowing you to record programs and watch them later. You just simply attach any external hard drive to the USB port on the AirTV2 device, and you can then use the Sling app to schedule and manage the shows you want recorded.
AirTV Mini
AirTV mini is a streaming media player that is built specifically for AirTV and Sling to give you the fastest and most easy to use experience. It plugs in to an HDMI port on your TV and plays the channels that the AirTV is receiving. It also integrates streaming services such as Sling TV and Netflix. This gives you all of your content in one place without needing to change devices or inputs.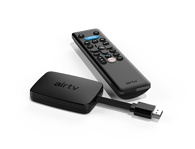 AirTV Mini is designed to be compact, so it can easily be taken along for travel. As long as you're connected to the internet, you can watch your local channels anywhere you go! It comes with a Bluetooth connected remote that will control your AirTV Mini, your TV, and your sound system. The remote also has voice control and Google Assistant built in, making it even easier to control your entertainment. The AirTV Mini also has access to the Google Play market, which allows you to install additional apps to it.
If you don't have an AirTV Mini, you can also watch AirTV on the Sling apps available on Roku, Amazon Fire TV, Android TV, iOS, and Android mobile devices.
How it Works
The AirTV system shines in its simplicity. All you need to get up and running is an Android or iOS mobile device, broadband internet with a WiFi network, an OTA antenna, and the free Sling app. Because the AirTV system is entirely reliant on having a good line of sight to local broadcast towers and a strong WiFi signal in the home in order to stream the video to devices, this presents a great opportunity for RS&I authorized dealers to become the installation experts and set their customers up with whole home solutions that work for them. Once it's set up, everything is watched on the free Sling app on any of the compatible devices.
RS&I is proud to have DISH and their AirTV devices as part of our great selection of authorized retailer programs. Contact an RS&I account executive today to learn more about how you can get started selling these products in your local area now!