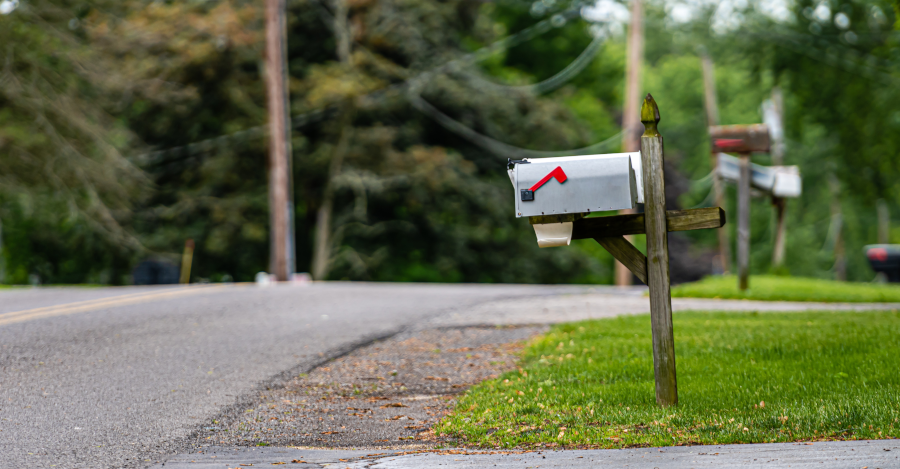 Direct Mail is Far From Dead
RS&I Authorized Retailers utilize a wide variety of marketing tools in their business to generate sales traffic. While every market and product comes with differences, one marketing tool that is often overlooked is direct mail marketing.
Direct mail is sometimes egregiously miscategorized as being a waste of marketing dollars. However, there are countless statistics available showing a much different picture. Here are just a small few (via compu-mail.com):
Up to 90% of direct mail gets opened, compared to only 20-30% of emails
73% of American consumers say they prefer being contacted by brands via direct mail
60% of marketing respondents say combining digital and direct mail increased ROI
Clearly, direct mail should be involved in your marketing mix. As an RS&I Authorized Retailer, you have a few different options for direct mail campaigns and tactics. We have partners that we work with to offer our dealers each of these different types of approaches to direct mail marketing.
Radius Mail
A Radius Mail program uses the location of one of your recent sales as a focal point, and then targeted direct mail pieces are sent out to a certain number of residences within a specified radius of that location. This is a great tactic to use in order to continue building sales in that geographic area that you have started to see success in.
EDDM (Every Door Direct Mail)
An Every Door Direct Mail (or EDDM) campaign allows you to select USPS carrier routes to deliver to, and target routes based on household size, income, and age. With this type of tactic, you can hit a large number of households with the most simplicity and affordability. You don't need a pre-determined mailing list, and each piece of mail does not get individually addressed. It's a generic piece given to "every door" on the route(s) selected.
Saturation Mail
A Saturation Mail campaign is one executed to a pre-determined mailing list, rather than being based primarily on geographic location. Each direct mail piece is individually addressed to specific contacts. These lists come from managed databases or from companies that specialize in generating direct mail contacts and may be targeted based on many different demographic factors.
Marketing Should Always be a Mix
It's important to keep in mind that marketing should always be going through a refinement process. You should always be exploring the right balance between all potential marketing tactics you have available to you. Which should normally include digital and online advertising, TV/radio, billboards, yard signs, newspaper/magazines, direct mail, and more. Every market is also slightly different – what works great in one location will often need to be adjusted to be effective in another location. If you haven't seen success with direct mail in the past, now may be a great time to try it again in a different way or with a different targeting plan.
While it can be overwhelming to figure out direct mail marketing, here's the good news - as an RS&I Authorized Retailer, you have sales and marketing support from your local branch and our corporate marketing department to help guide you. We have partnerships in place to execute all sorts of direct mail campaigns, and we can help you determine the best fit for your business and market location. Our goal is to help you succeed. If you're not yet participating in one of our many RS&I Authorized Sales Programs, contact one of our regional offices today, and an Account Executive can show you how easy it is to get started.